Lucifer
Somebody's Been Reading Dante's Inferno
Chloe and Lucifer look into a murder on the set of a reality show. Father Kinley presses forward with a plan. Amenadiel reconsiders his idea of home.

Next episode
S04E03 - O, Ye of Little Faith, Father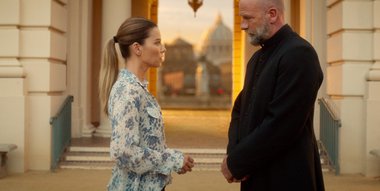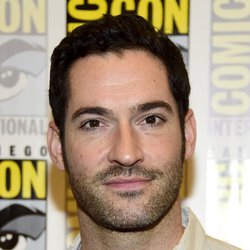 Tom Ellis
Lucifer Morningstar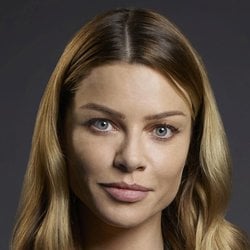 Lauren German
Chloe Decker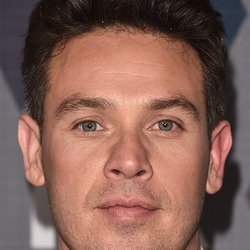 Kevin Alejandro
Daniel "Dan" Espinoza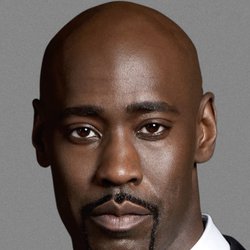 D.B. Woodside
Amenadiel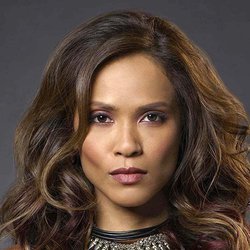 Lesley-Ann Brandt
Mazikeen "Maze"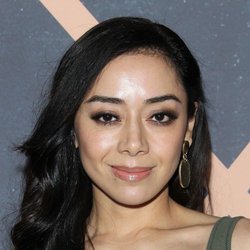 Aimee Garcia
Ella Lopez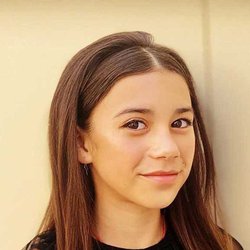 Scarlett Estevez
Beatrice "Trixie" Espinoza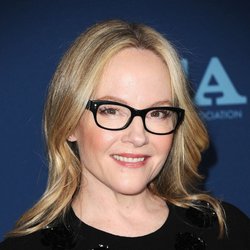 Rachael Harris
Linda Martin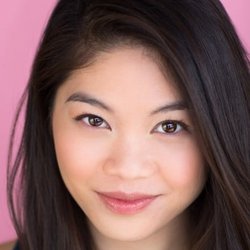 Lauren Gaw
Melinda
Jon Sklaroff
Nigel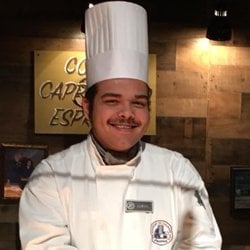 Justin Fernandez
Miguel Lopez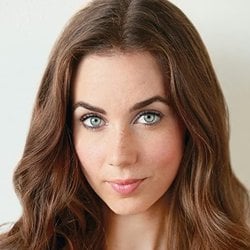 Lyndon Smith
Kylie the Rocker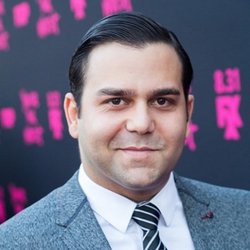 Cameron Gharaee
Tiko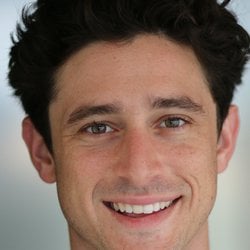 Dave Davis
Maury Novak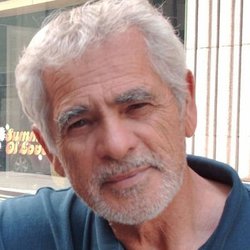 Toneey Acevedo
Old Man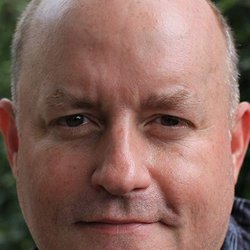 Clint Culp
Joe the Farmer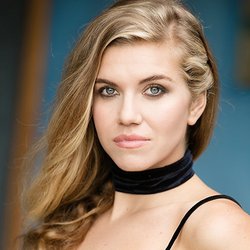 Shannon Dee
Jasmine the Model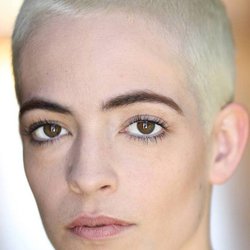 Annabelle King
Ilene the Ex-Marine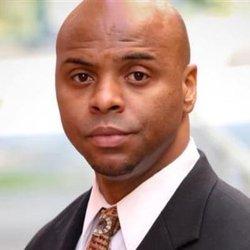 Roderick McCarthy
Greyson the Lawyer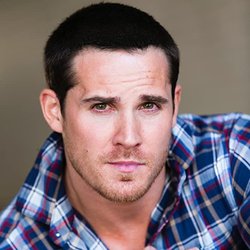 Zach Scheerer
Judd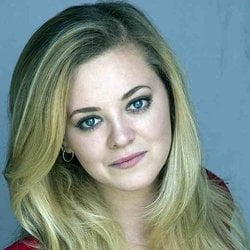 Madylin Sweeten
Talkative Young Lass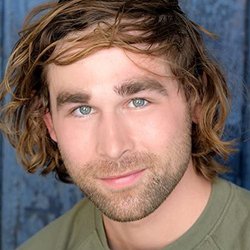 Danny Zuhlke
Ira the Beardy Hipster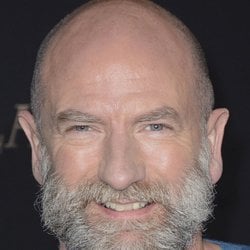 Graham McTavish
Father Kinley