Supergirl
Back from the Future (2)
Supergirl helps Winn face his greatest fear. After Alex sets out to find evidence against Lex, Brainy must decide between helping his friend or continuing to secretly work for Lex.

Next episode
S05E13 - It's a Super Life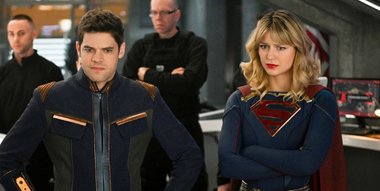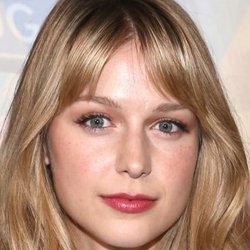 Melissa Benoist
Kara Danvers / Supergirl / Kara Zor-El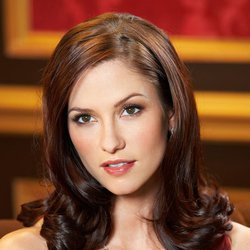 Chyler Leigh
Alex Danvers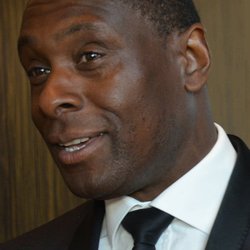 David Harewood
J'onn J'onzz / Hank Henshaw / Cyborg Superman / Martian Manhunter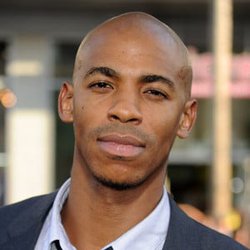 Mehcad Brooks
James Olsen / Guardian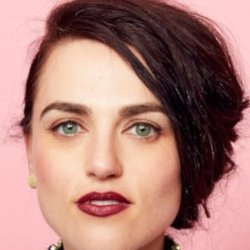 Katie McGrath
Lena Luthor
Jesse Rath
Querl Dox / Brainiac-5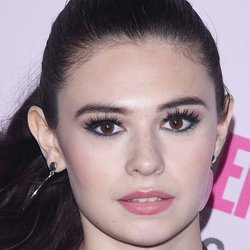 Nicole Maines
Nia Nal / Dreamer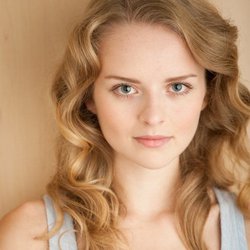 Andrea Brooks
Eve Teschmacher / Hope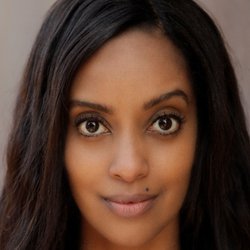 Azie Tesfai
Kelly Olsen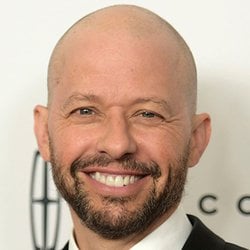 Jon Cryer
Lex Luthor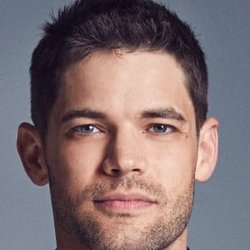 Jeremy Jordan
Winn Schott / Toyman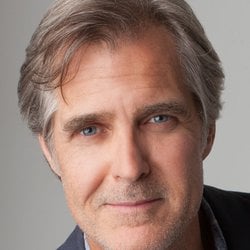 Henry Czerny
Winslow Schott, Sr.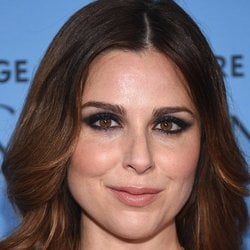 Cara Buono
Gemma Cooper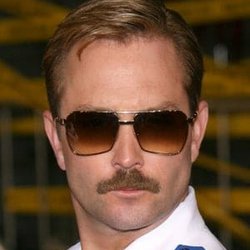 Thomas Lennon
Mxyzptlk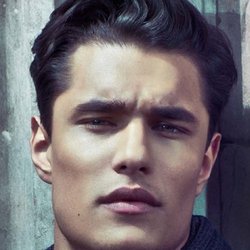 Staz Nair
William Dey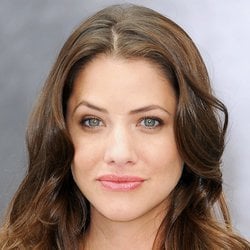 Julie Gonzalo
Andrea Rojas / Acrata