Élite
36 horas desaparecido
Polo and Ander have a heart-to-heart. Nadia gets creative to stop Guzmán from drinking too much and doing drugs. Rebeca's mother offers Samuel a job.

Next episode
S02E04 - 59 horas desaparecido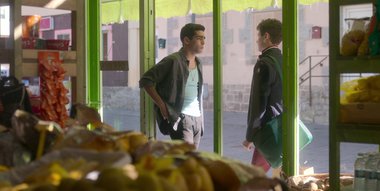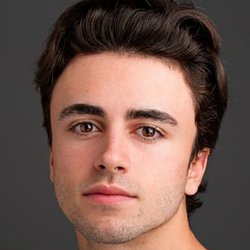 Itzan Escamilla
Samuel García Domínguez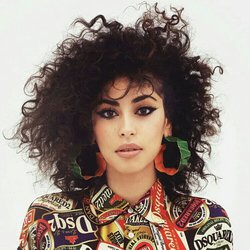 Mina El Hammani
Nadia Shana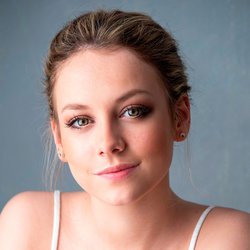 Ester Expósito
Carla Rosón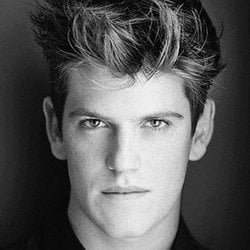 Miguel Bernardeau
Guzmán Nunier Osuna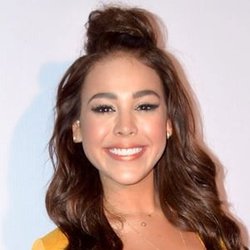 Danna Paola
Lucrecia "Lu"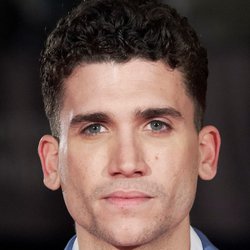 Jaime Lorente
Fernando "Nano" García Domínguez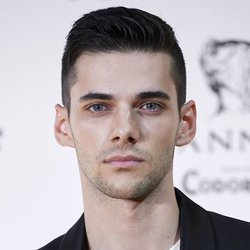 Álvaro Rico
Polo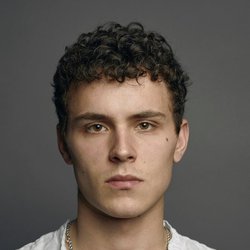 Arón Piper
Ander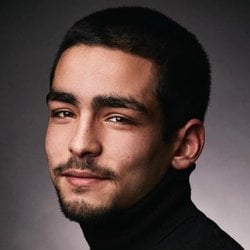 Omar Ayuso
Omar Shana
Lola Marceli
Beatriz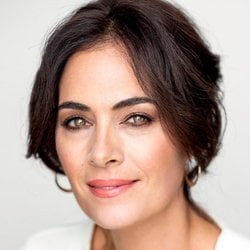 Rocío Muñoz-Cobo
Laura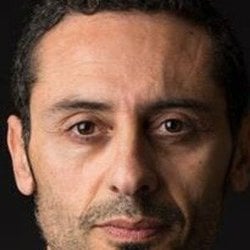 Abdelatif Hwidar
Yusuf Shana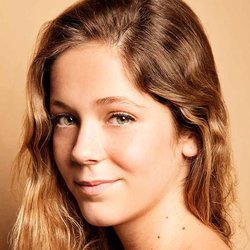 Georgina Amorós
Cayetana
Jorge López
Valerio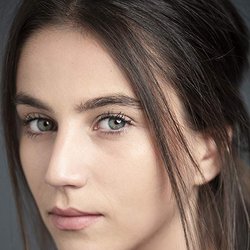 Claudia Salas
Rebecca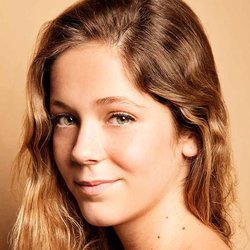 Georgina Amorós
Cayatena